Biomega Group ('Biomega'), a leading European biosciences company specialising in high-quality ingredients, is pleased to announce the appointment of Dr. Silke Middendorf to the role of Chief Commercial Officer (CCO).
In the next significant commercial step forward for the business, Dr Middendorf will be responsible for leading the marketing and sales strategies of the business and guiding growth projects to completion, reporting to the company's Chief Executive Officer.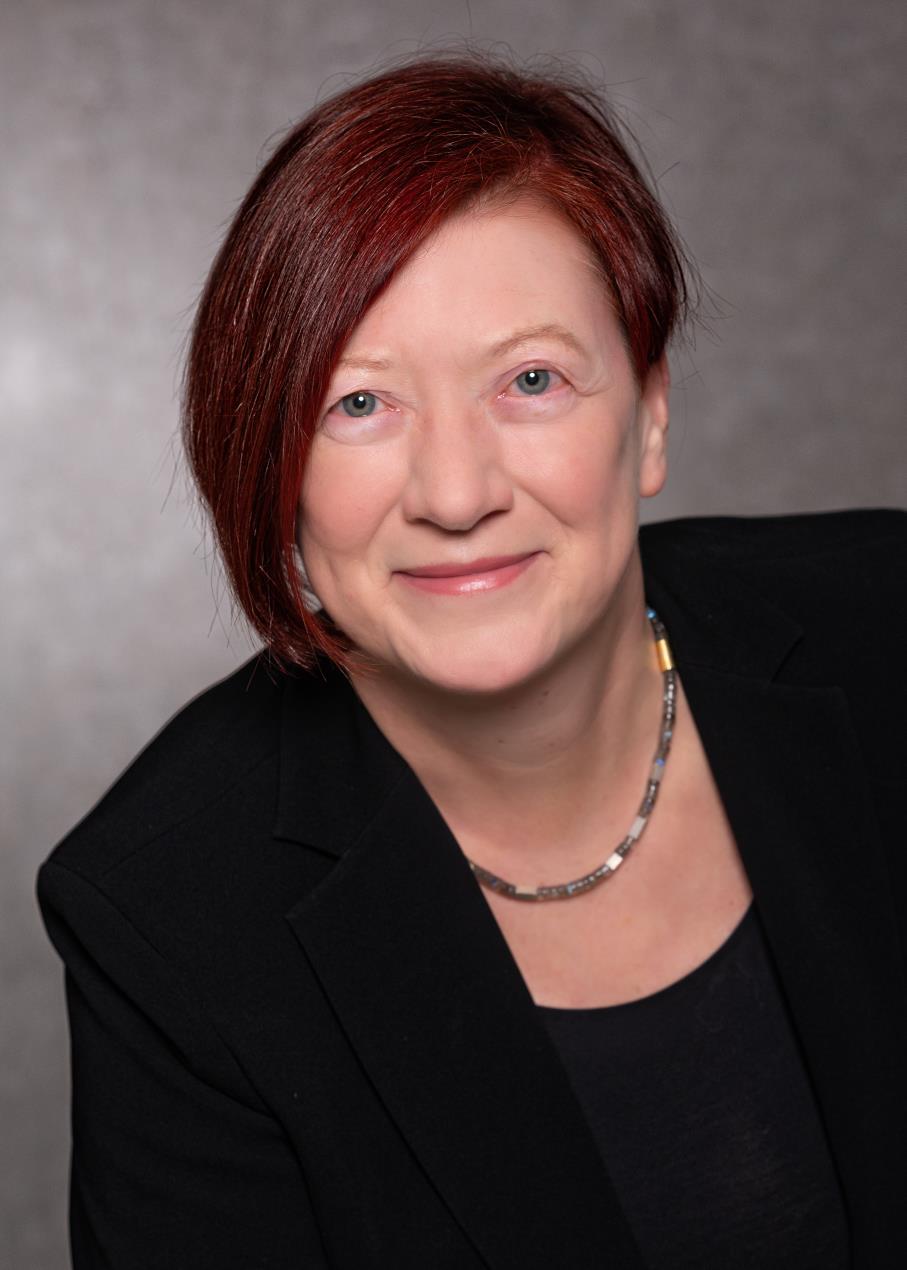 Holding a PhD in Biophysical Chemistry and bringing significant multinational and intercultural experience to the business, Dr Middendorf has a proven track record in driving commercial strategy at large globally operating businesses. Dr Middendorf's skills and competencies are a perfect fit for Biomega as the business continues its ambitious expansion through the global nutrition and pet care industries.
Stig Petersen, CEO at Biomega, comments: "We are excited to welcome Dr Middendorf to our team and look forward to all the positive contributions she will no doubt make to our business. Silke's track record speaks for itself, driving sales and marketing development at health and nutrition giants such as Pfizer and Symrise.
"We are very much a culture-driven business, and Dr Middendorf – and her desire to make a real difference – is an ideal fit for our team in terms of our culture, values and mission. We look forward to seeing Dr Middendorf make her mark on the long-term commercial journey of Biomega."
Biomega develops and delivers innovative high-quality ingredients to the global nutrition and petcare industries, using sustainability-oriented proprietary biotech and an intensive and active R&D programme to transform high quality raw material into premium food and feed ingredients.
Dr Middendorf adds: "I am extremely pleased to join the talented Biomega team as the company's new Chief Commercial Officer. The Biomega business has a strong focus on connecting life sciences and nutritional ingredients with sustainability and is offering something fresh and unique to the market. I look forward to playing my part in the international growth of the business and helping to raise the business to even greater heights."
For more information about Biomega, please visit www.biomegagroup.com